The Aquatic Center at Murray-Calloway County Parks has been closed due to a lack of funding to make the renovations that are needed. The pool is major part of the Murray- Calloway Community and serves as a place for kids to come spend there summers. If you would like to donated to the pool CFSB Bank account, you can go to the parks home page and click the link at the bottom to donated directly to the pool fund. If you have any questions please contact the the park office at 270-762-0325.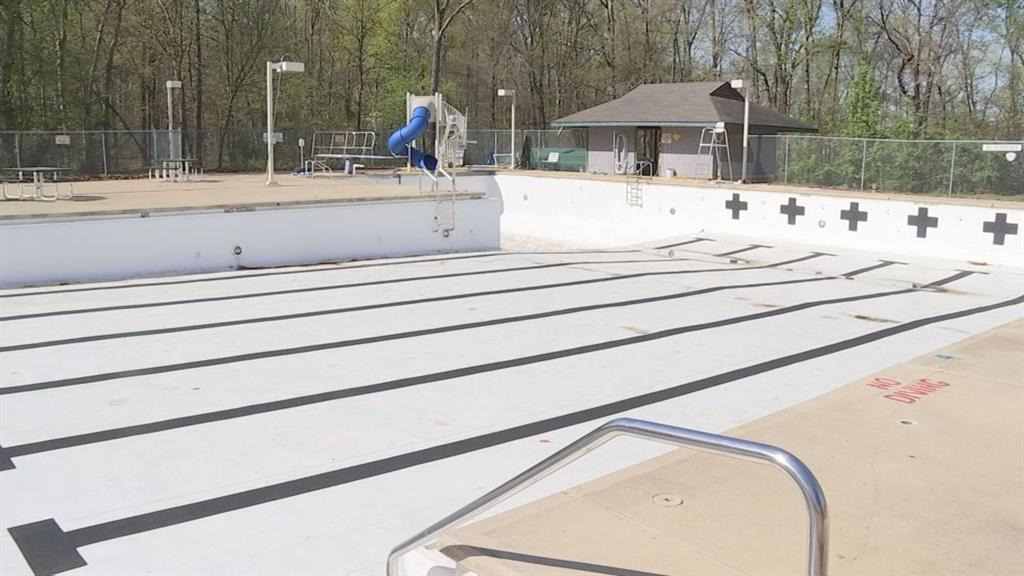 The Owen's Family Spray Park
Monday - Sunday 11 p.m. – 5 p.m.
Public Session Time #1: 11:00 a.m.- 1:00 p.m.
Public Session Time #2: 1:00p.m.- 3:00 p.m.
Public Session Time #3: 3:00 p.m.- 5:00 p.m.
Each session is $2.00 per session
Important Notice
For staffing purposes, All reservations for spray park rentals must be scheduled by calling the park office during office hours (9-4 M-F) at (270) 762-0325
Rental Fees
Both the pool and spray park are available for rent.

Spray Park Rentals
Owen's Spray Park Private Party Pric
es
Private Rental Times are 5:30 p.m.- 8:30 p.m
.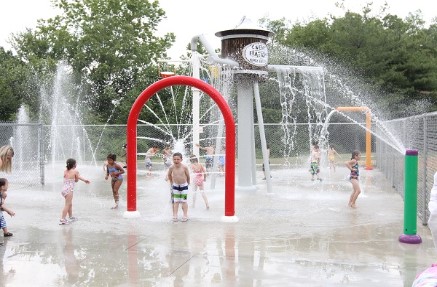 Rules
The rules of the Murray-Calloway County aquatic facility are clearly posted. Individuals not in compliance with posted rules may be asked to leave. Repeated refusal to follow posted rules may result in loss of pool privileges.