Murray-Calloway County Parks & Recreation

900 Payne Street
Murray, KY 42071
(270) 762-0325
Mission Statement
The mission of the Murray-Calloway County Parks and Recreation is to provide opportunities in leisure and recreational activities in safe and educational environments. To conserve natural resources, and to provide facilities, services, and parks that enhance the quality of life of individuals, families, and the community while preserving aesthetic values in our community and maintaining a commitment to excellence in customer service and satisfaction
.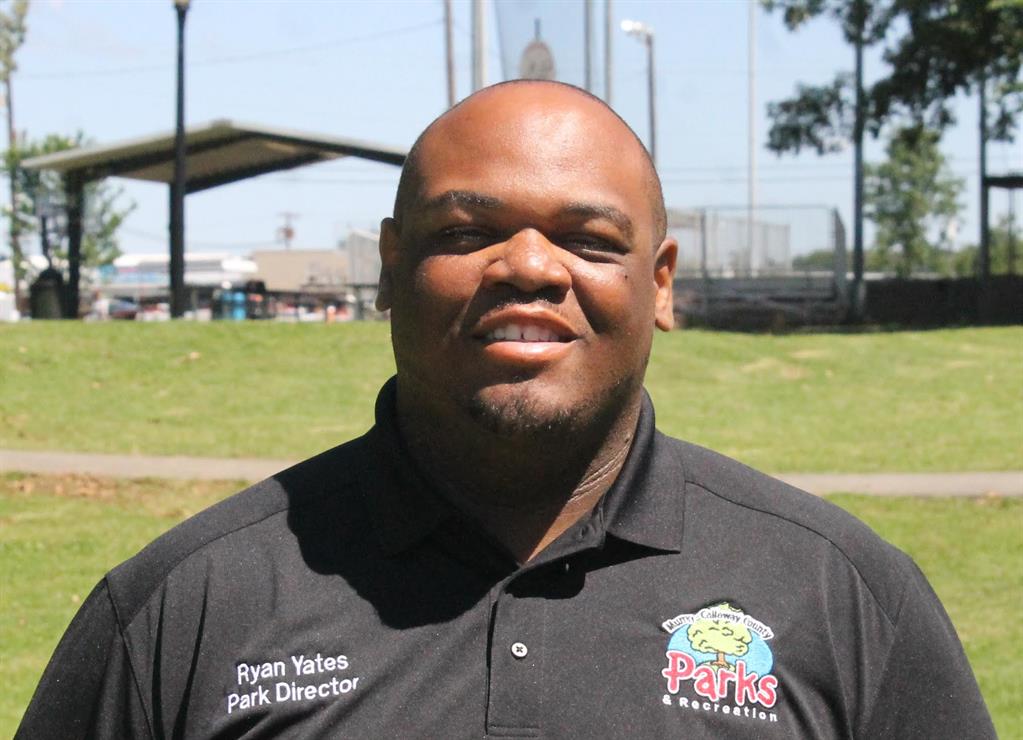 Ryan Yates, Park Director
ryan.yates@murrayparks.org
Office Phone: (270) 762-0326
Ryan Yates joined the Murray-Calloway County Parks staff as Park Director in May of 2017. He joins our staff after spending nearly 2 years working for Owensboro Parks and Recreation Department. A native of Central City, Ky Ryan relocated to Murray in 2017. Ryan graduated in 2014, from the University of Louisville with a Bachelor of Science in Sports Administration and a minor in Communication. While attending U of L, he worked in the Sports Information Department for 4 years. He has over 8 years of experience umpire baseball, officiating football, and officiating basketball.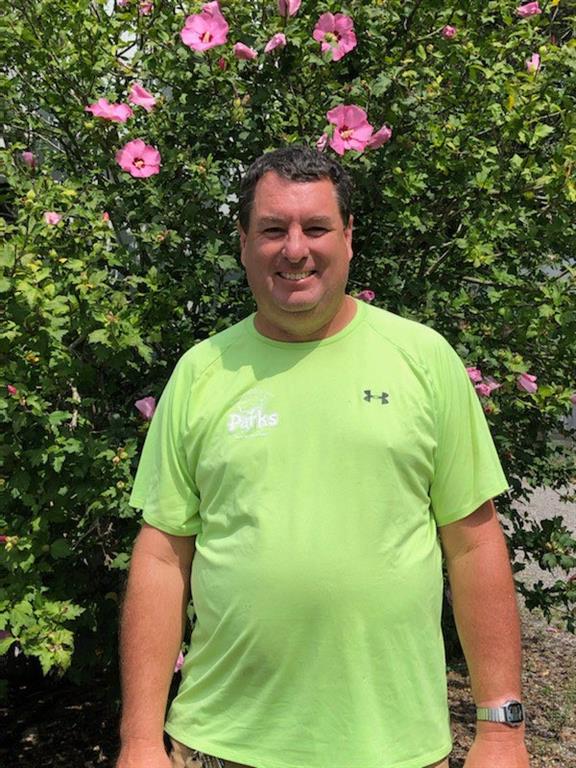 Steve Wilhelm, Maintenance Director
Steve Wilhelm joined the Murray-Calloway County Parks staff as Maintenance Director June of 2013. He has extensive experience in construction and maintenance through his previous 20-year career with M&T Painting. Steve also worked as the engineer for the Hardin Southern Railroad. The native of Ventura, California, Steve relocated to Murray in 1993. Steve has also been heavily involved with the Murray-Calloway County Soccer Association, serving as the group's President for five years. He was also a member of the Park Board before being selected to take over the maintenance duties.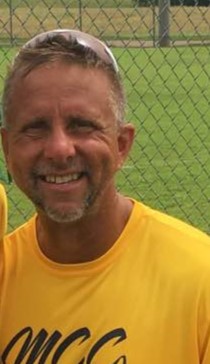 Mike Sykes, Aquatics Director
Mike Sykes has been with Murray-Calloway County Parks since 1977, beginning his tenure as a lifeguard at the same
pool he now oversees. Currently Mike serves during the hot summer hours as our Aquatics Director, supervising the daily operation
s of the pool facility and Owen's Spray Park, and managing the lifeguard staff.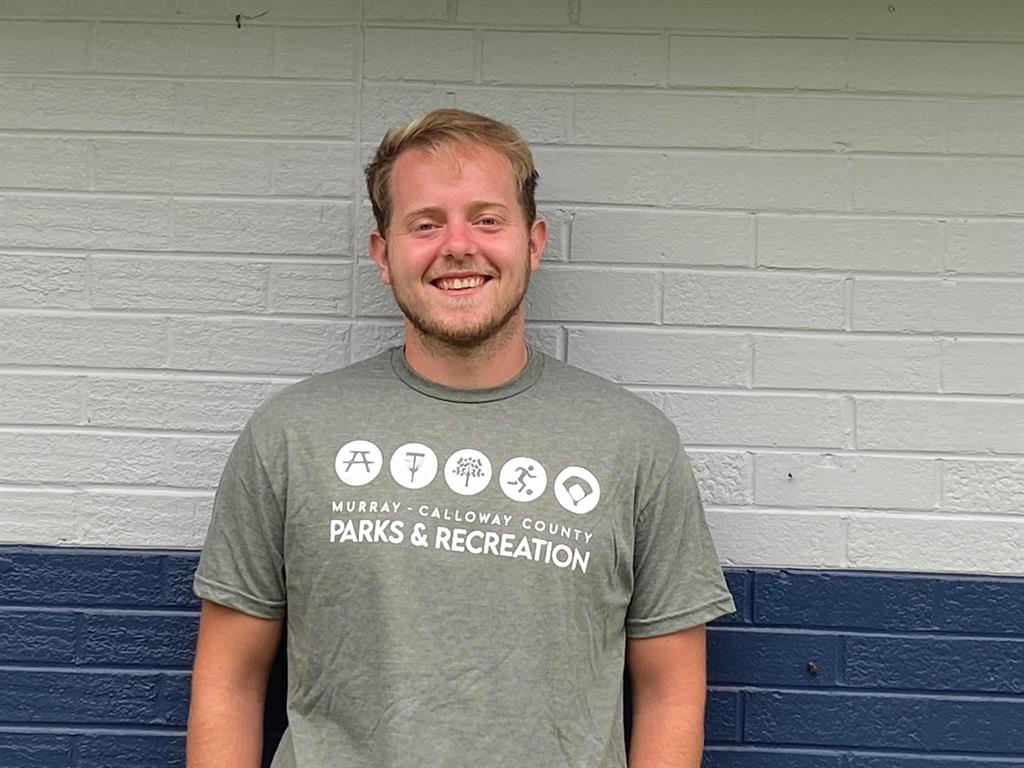 Jacob Hudgin, Program Coordinator
Jacob Hudgin joined Murray-Calloway County Parks as Program Coordinator in July 2023. Jacob graduated from Murray State University
in 2023 with a Bachelor of Science in Exercise Science. Jacob
graduated
high school from Calloway County High School in 2019. Prior to coming to Murray Parks, Jacob worked for Murray Calloway County Hospital and First Baptist Church in Murray. Jacob is excited about working in the community and looks forward to
bringing
in some new programs and events. Jacob enjoys fishing and every sport with a ball especially pickleball and basketball.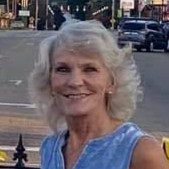 Carol Lane, Sales and Marketing Rep
Carol Lane began at the Murray Calloway Parks in August 2015. Carol spent 18 years at Murray State as a Instructor for Adult Basic Education. In 1994 she began employment for the Kentucky Cabinet for Health and Family Services as a case worker supervisor, retiring in 2013. She is a life long resident of Murray and has a love for the parks. She often states that her children success in life is partly attributed to the programs afforded to them by Murray Calloway County Parks.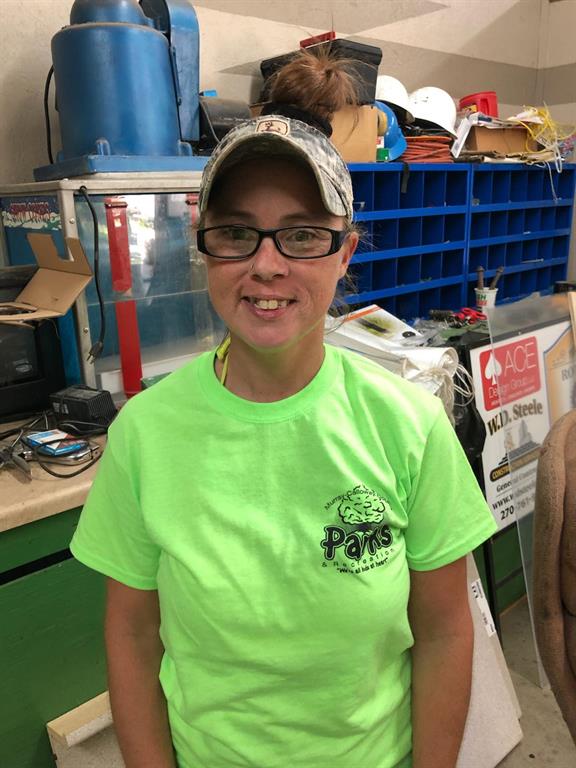 LaTasha Shanklen, Crew Leader
Latasha Shanklen started with Murray Calloway County Parks maintenance department in 2015 and has been Crew Leader since 2021. Latasha is one of the leading forces behind the park's fields. She does all of the field grooming for all the ballfields for games and tournaments. She is help with the striping and grooming of the 19 soccer fields in Bee Creek. Latasha plays a key role on weekends when the park host tourn
aments.